Monday, March 10, 2008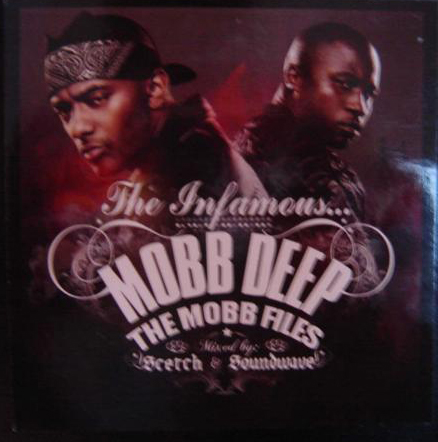 Prodigy and Havoc are one of the most influential rappers from Queensbridge,N.Y.C.
They are known for their classic hip hop album Infamous. They are now signed to G-Unit. They rap about the streets. Although they are signed to G-Unit they have not seen any commercial success.

The rap duo of Mobb Deep started with rapping in 1980. They met each other in high school. They called them self 'Poetical Prophets'. Later on they changed their name to 'Mobb Deep'. They were 17 years when they started to drop their first album. 'Juvenile Hell'. Prodigy were rapping and Havoc produced the tracks.

For the eaat coast rap this was a landmark. They branded their self as the streets cats that rap about the vibe and the issues in their neighbourhood Queensbridge, N.Y.C. On the third album of Mobb Deep there is track with Nas. This joint is dope. The song 'Godfather Part III' is one of the dopest tracks of that album.