Monday, March 10, 2008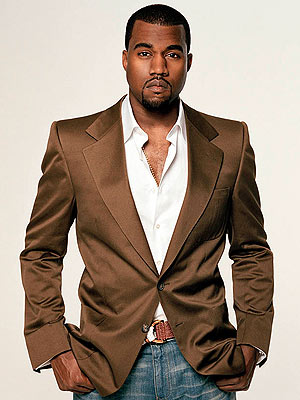 Kanye West, Chris Rock, Chris Brown, Mary J. Blige, Jill Scott and some more artist are the first acts that is going to perform on the Essence Music Festival. This is the largest African American music festival. This event is dedicated to celebrate the black culture. The organisation is happy to announce that mega famous artist such as Kanye West is coming through to perform.

Kanye gained mega attention as a producer. He is one of the nicest acts of now. His last record has sold more records than 50 Cent last album. His first three albums have received numerous albums. He has got nine Grammy awards that means something.
His commercial success is huge. He is the owner of his record label Good Music.

I think the best word to describe Kanye's music is dope. The mascot is pretty unique. The teddy bear is his trade mark. His album covers are different from all the other rap artist. I think a big record label as Roc-a-fella behind him he know to brand him self as mega star.